Reading Retreat on Anthropocene Organisms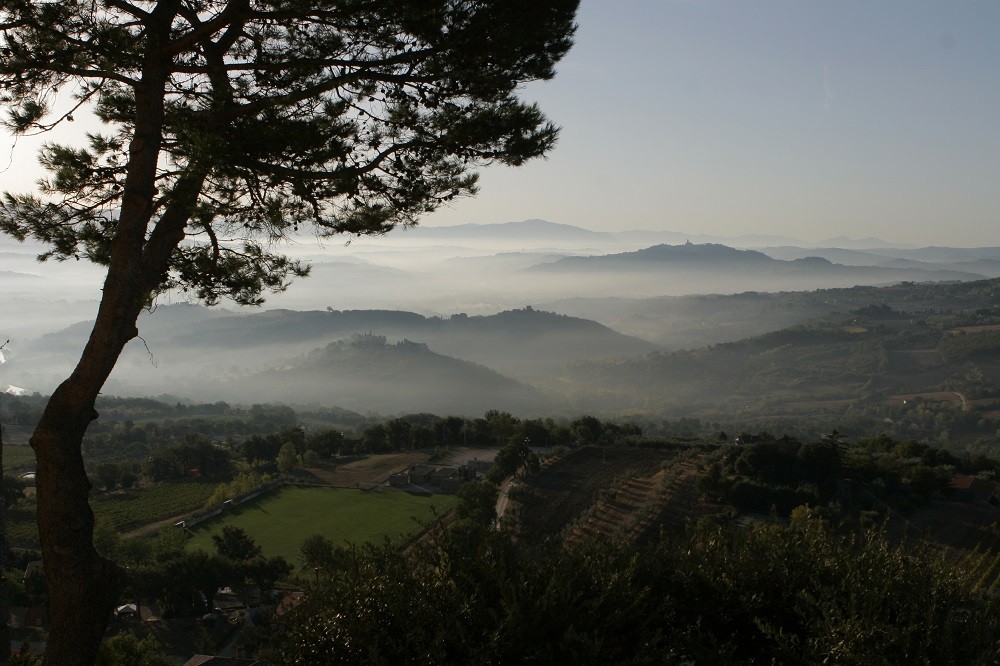 Reading Retreat on Anthropocene Organisms
sold out
about the retreat
A small group of scholars will gather to spend mornings reading and discussing important contemporary papers with optional evening sessions work shopping papers-in-progress by the group's members. Afternoons are free.
The idea is to provide a relaxing environment for some focused work on important emerging areas of environmental and animal thought. Monte Castello provides a serene and picturesque setting for our work. Its proximity to Todi, Florence, Assisi, and Perugia provides opportunities for side-trips during (or after) the workshop. The small group is designed to provide a supportive and high quality intellectual environment for exploring new areas of environmental philosophy and for peer evaluation of each other's work and ideas. Suggestions for reading materials will be encouraged from participants prior to arrival in Italy.
There will be three field trips during the program:
Half day trip involving a couple of hours spent with truffle hunting dogs in the Monte Castello area.

Franciscan monastery, an olive grove, and some woods nearby to talk to a range of local people interested different aspects of the local environment.

Monti Sibillini National Park to consider the re-wilding taking place in the Apennines. A weekend day will be open for participants to use as they wish.
The workshop is contingent upon sufficient (10) applicants.
For more information, contact us.
accommodations
Food, wine, and lodging in Monte Castello for 10 nights (Sunday to Tuesday nights).

Transportation to and from Rome's Fiumicino airport, at coordinated times.

Optional cooking class with on-site chef

Access to the facilities of the ICA (including WiFi) and the assistance of their bilingual staff
Other Information
Meals and expenses during the two field trips as well as travel expenses to and from the Rome airport are the responsibility of participants.
The lodging will be in shared apartments near the 14th century ex-convent in which the Center for the Arts is located. Contingent on availability, rooms with private bathrooms may be available for a 100 EUR surcharge. The local hotel can also be booked at rates determined by the owners.
Required forms
All ICA participants, whether coming independently, with a group or through a college / university, must provide the following completed forms and information to icart.info@gmail.com at least 2 weeks prior to attending their program. For detailed information and to download the required forms, please visit our Guides and Forms page.
Emergency Contact & Medical Information
Liability Waiver
Proof of Insurance / Travel Insurance
Itinerary and Passport